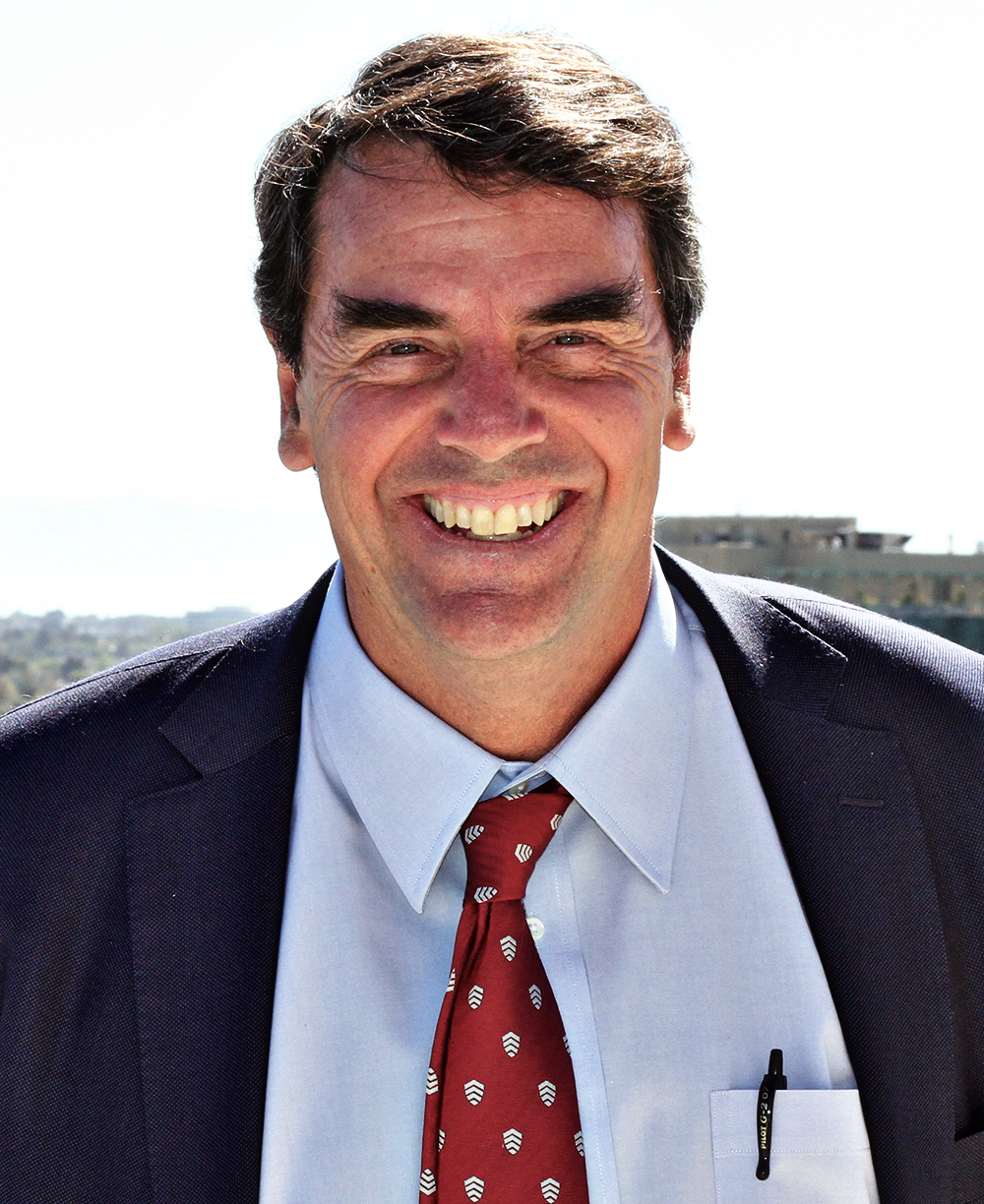 Tim Draper founded Draper Associates in July, 1985. He has been listed as #46 of the most outstanding Harvard alumni, #7 on the Forbes Midas List, #1 Most Networked Venture Capitalist by Always On, and #98 on the 2014 Worth Magazine 100 Most Powerful People in Finance.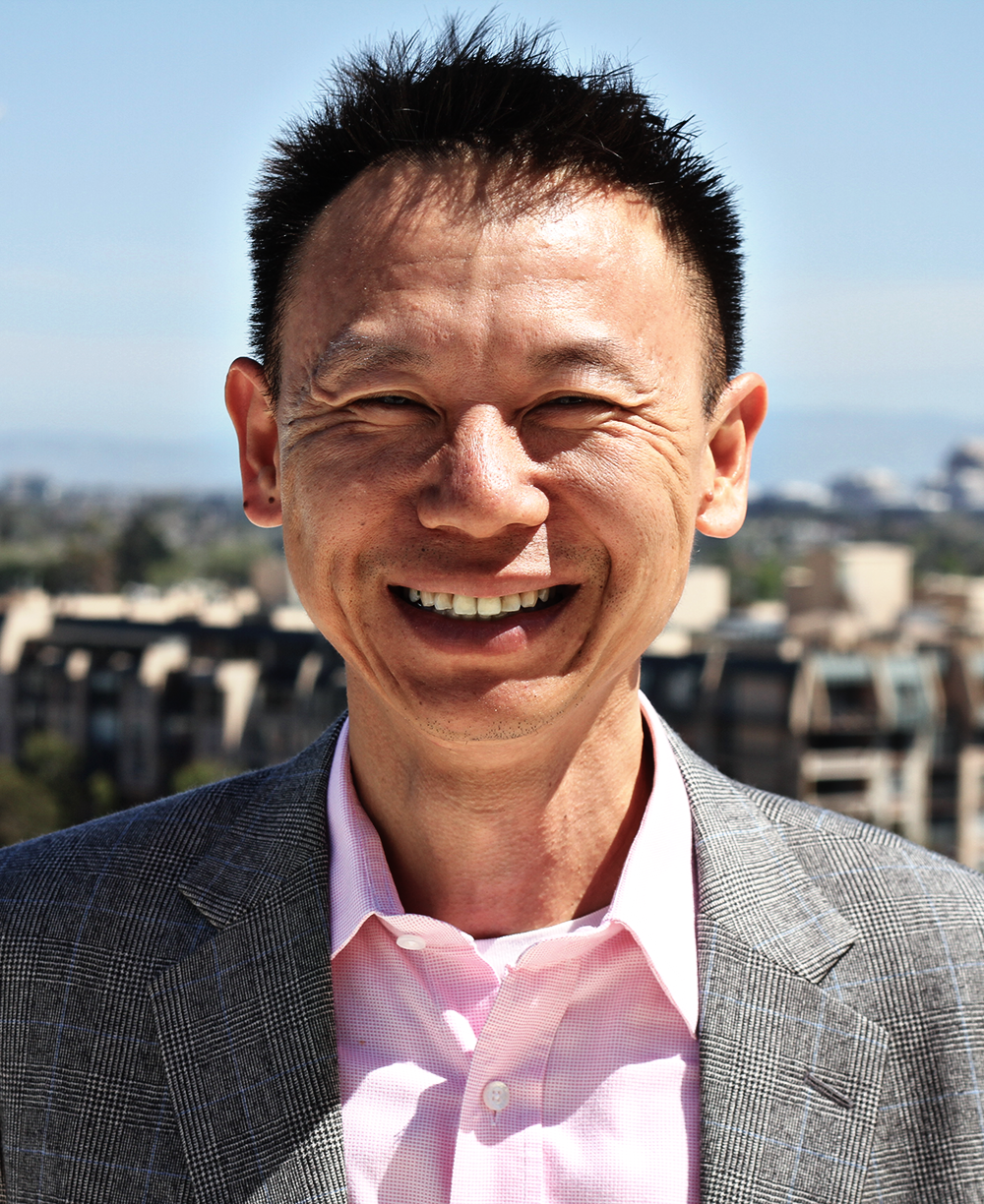 Andrew Tang
Investment Team
Andy Tang has 15 years of operating, and early-stage investing experience in the high-technology space. He currently serves as the CEO of Draper University, an education ecosystem for entrepreneurs. Andy is also the founding Managing Director of the Draper Dragon Fund, a cross border China/US early stage investment fund.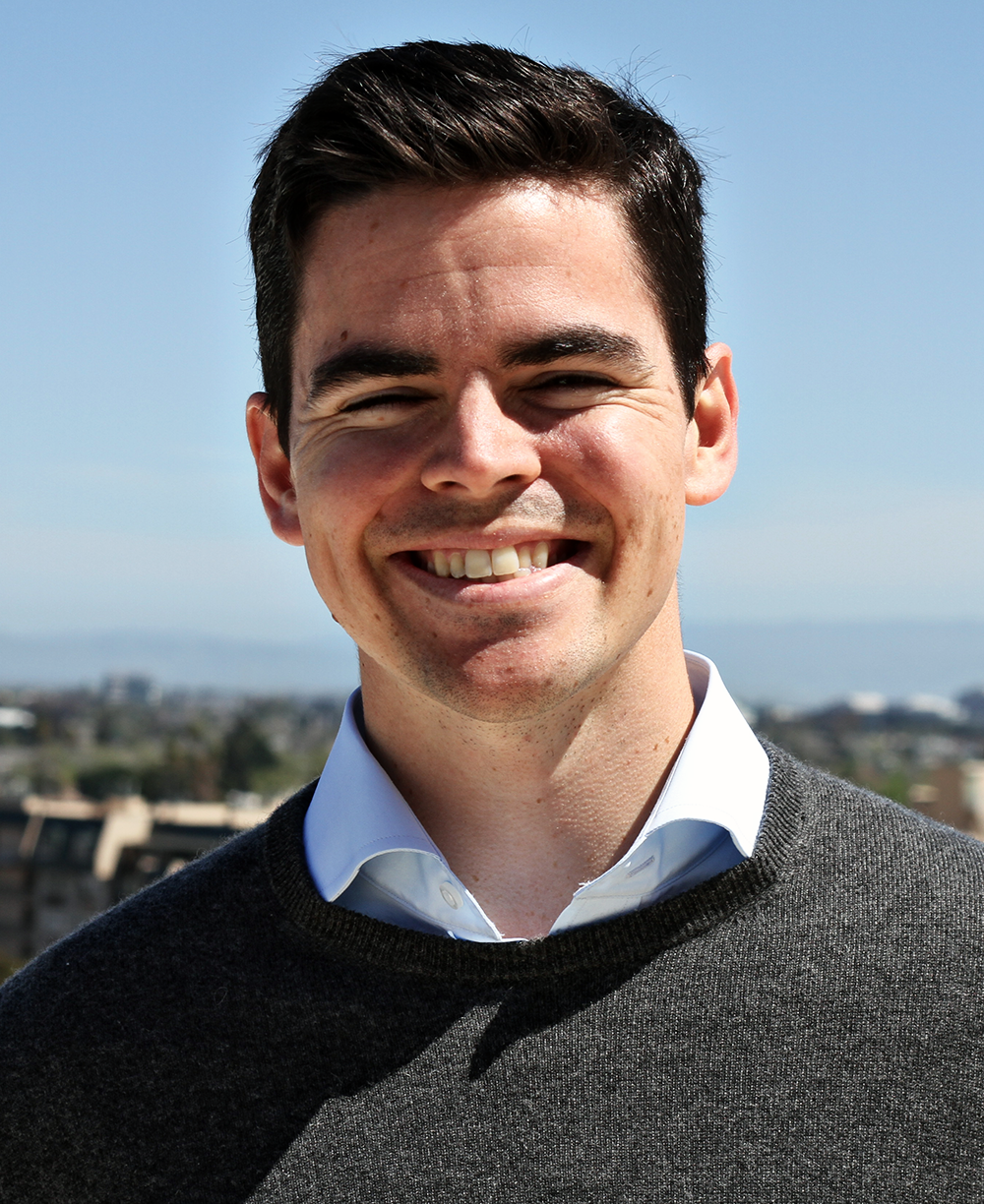 Billy Draper
Investment Team
Prior to joining Draper Associates, Billy founded Mobber, a social referral platform that allowed several users to tweet a message simultaneously (eventually kicked off Twitter API, a badge of honor). He then went on to work at Facebook and Apartment List. Billy was listed on the Forbes 30 Under 30 for venture capital in 2016.
Joel Yarmon
Venture Partner
Prior to Draper Associates, Joel served as Technology Director for the United States Senate Committee on Commerce, Science, and Transportation, advising Senators on technology legislation and policy. Joel also co-founded an IT consulting startup, Iceware Technologies, where he specialized in wireless application infrastructure.